Italserramenti produces Windows and Doors in Wood, Wood-Aluminium, Wood-Glass and Total Glass. Italserramenti, since 1998 the Italian Landmark.
Italserramenti is a dynamic young company based in Chiari, near Brescia, and already ranks among Italy's top five in terms of size. The 7500m2 production plant was built in 1998 and is run by a team with over 30 years' experience in business.
Italserramenti is equipped with high-tech state-of-the-art equipment for producing door and window frames with a certified high standard of thermal and acoustic insulation for added comfort in the home, all in accordance with rigorous European standards.We place great emphasis on environmental sustainability at all stages, for instance when choosing the kind of low-impact wood or water-based paint to use.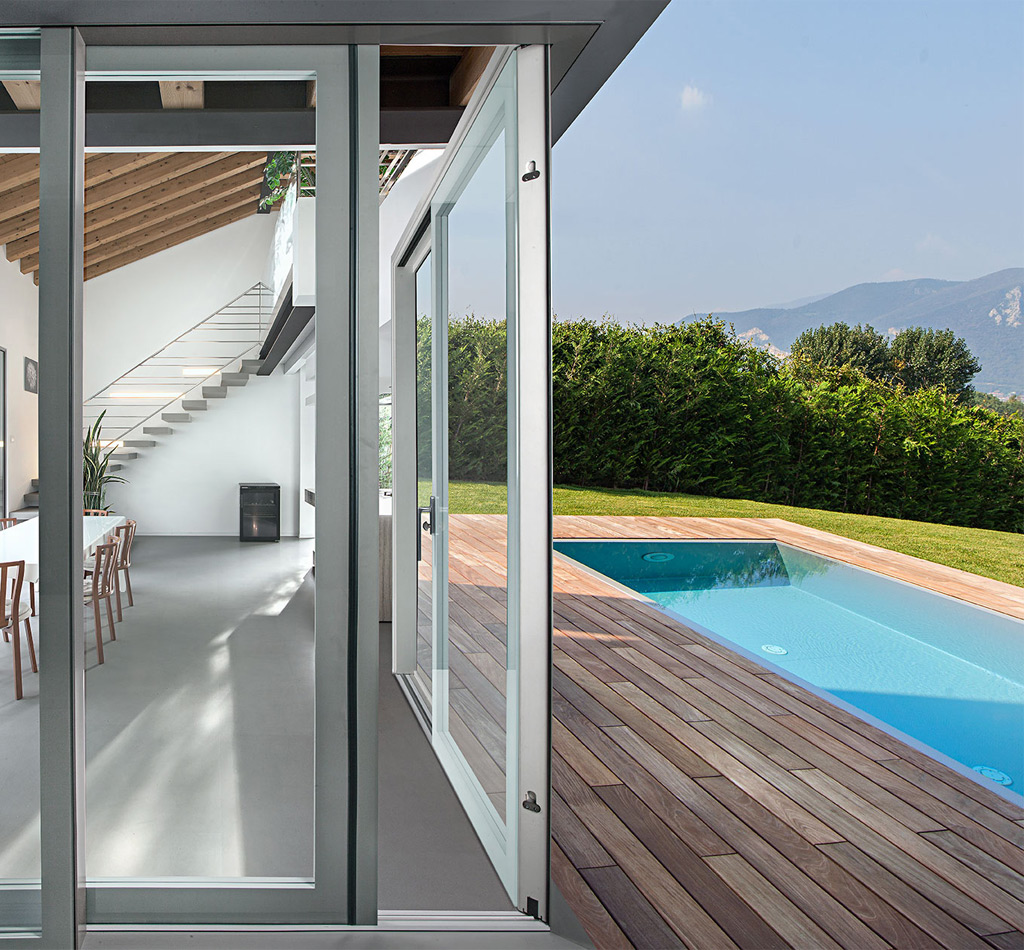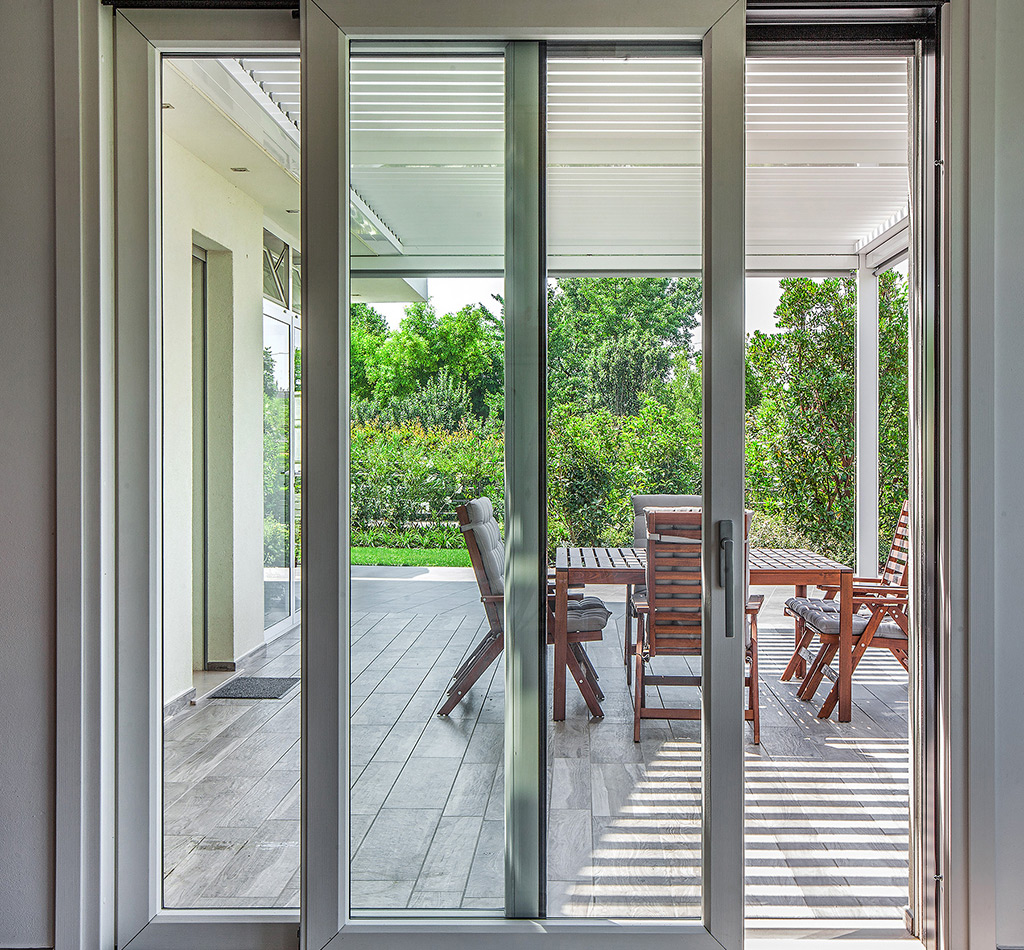 Our team of experts handle the entire process, from design and production to transportation and installation Our catalogue contains a comprehensive range of products and we can also build any products to the customer's exact specification. We also provide a highly efficient after-sales service.
Our products can be viewed at our headquarters in Chiari and our showrooms in Brescia – San Zeno and Rome.
Our staff is constantly updated with training course about new technologies, material and design. We pay attention the newest ways of installaion.
Annual volume of producted windows