Doors and Windows that meet all the Aesthetic and Performance needs.
Attention to design detail and to new materials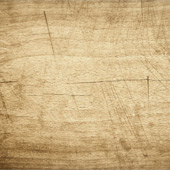 Techno-oak is an innovative product in terms of the technical features of the wood. Unlike normal laminated panels (with three or four layers), the strips are face veneered to form a mosaic reminiscent of industrial parquet. The overall effect is pleasing and each window is unique.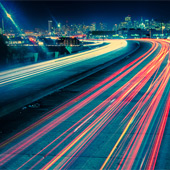 Vivaldi Centro Storico is a window frame with shaped wooden sections, designed for lovers of classic or Baroque style, without sacrificing thermal and acoustic comfort. And the aluminium window cladding on the outside requires no maintenance.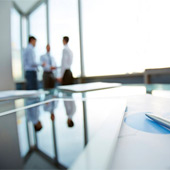 Ghost is the new-concept window frame. The frame as we know has disappeared, replaced by an all-glass one. The handle is applied straight onto the pane of glass and concealed hinges are a standard feature. Also available in a version mounted flush with the inner wall, and with a walled frame and retainers for plasterboard or plaster walls.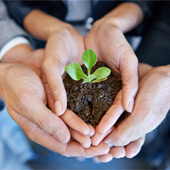 Chopin is the result of the use of sophisticated production facilities combined with great skill and ability of the woodwork. No more single window, but a single piece, enhanced by wood paneling that makes every frame a piece of furniture.