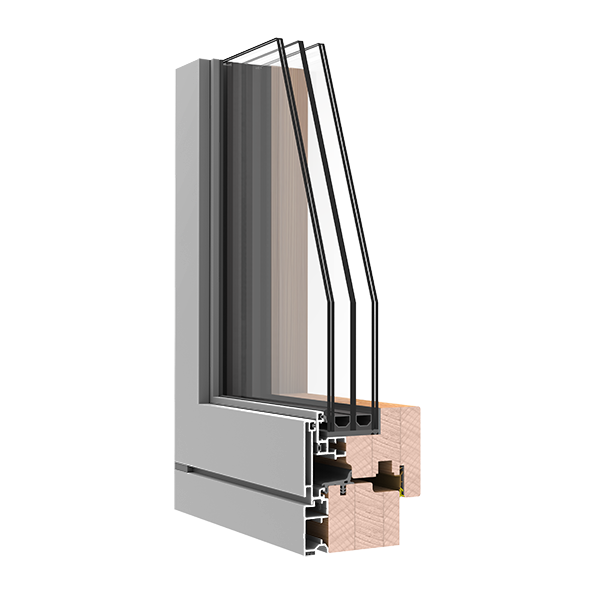 Legno Alluminio: Vivaldi Luce
A long lasting wood-glass window frame with square sections. The glass is glued structurally to the wood what makes it a singular piece.
Wood-glass windows do not require any regular maintenance. Vivaldi Luce provides maximum light inside the house because of its minimal framing on the outside. It's convenient to use with an excellent thermal insulation up to 0,8.
Vivaldi Luce is a great solution to noiseinsulation and safety .
We take a tailored approach not just to products but to all aspects of projects: contact us for a free quote!
Quotation
I prodotti della gamma Legno - Alluminio
Italserramenti is equipped with high-tech state-of-the-art equipment for producing door and window frames with a certified high standard.